Personal & Specialty
Training
We have over seven professionally-certified Personal Trainers, each with their own specialized fields to choose from! Whether your goal is to improve your golf swing, tennis game, gain strength, or improve your overall fitness, we have trainers and programs for you.
We want our younger Members to be healthy too! One of the best things we can do for them is teach them healthy habits early! We have programs such as, Weight Room Basics, and Youth Speed, Agility and Coordination, as well as private sessions.
In addition to private sessions, we offer partner, small group, and team training!
For any questions and to book with a Trainer, please call (210) 698-4805 or email fitness@the-dominion.com
Our Training Team
Monica Reininger
Monica has many certifications. They include both a basic and advanced personal training, Group Fitness Instructor, and a HR Registered Yoga Teacher specializing in Hatha, Restorative and Vinyasa Yoga. She is also certified as a Zumba Instructor and by the Titleist Performance Institute (TPI) in Golf Fitness. She also holds certifications in Adult and Pediatric CPR, AED, and First Aid.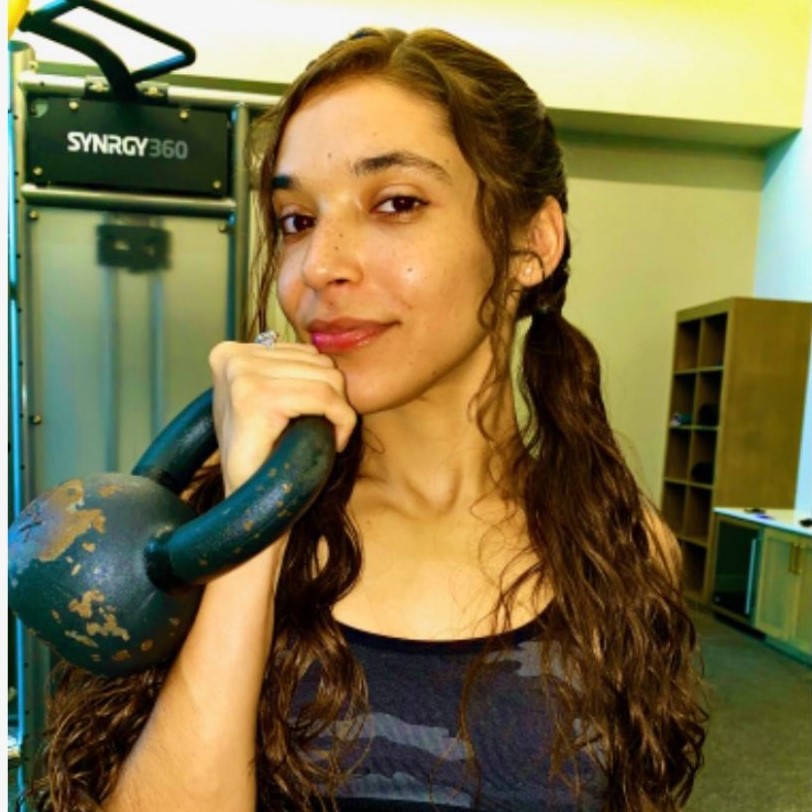 Alyssa Garcia
Alyssa is a certified personal trainer through ISSA. She received her Bachelor's of Science degree in Kinesiology at Our Lady of the Lake University in 2013. She has been instructing and creating fitness programs for all ages for almost a decade. She grew up playing basketball, running track and cross-country, and was a cheerleader in college. She loves teaching Bootcamp, Cardio, Speed/Agility classes and focuses on Pain-Free Functional Fitness and Strength training.
Alyssa's passion is helping the community and opening minds to see the importance of mental and physical health. She believes in all-around healthy living. She likes to offer mindful practices and healthy eating tips as well. She is excited to be teaching small-group classes and training any individuals who have specific fitness goals. If she isn't in the gym training herself, she is either somewhere with her dogs, dancing to some new music or making someone laugh!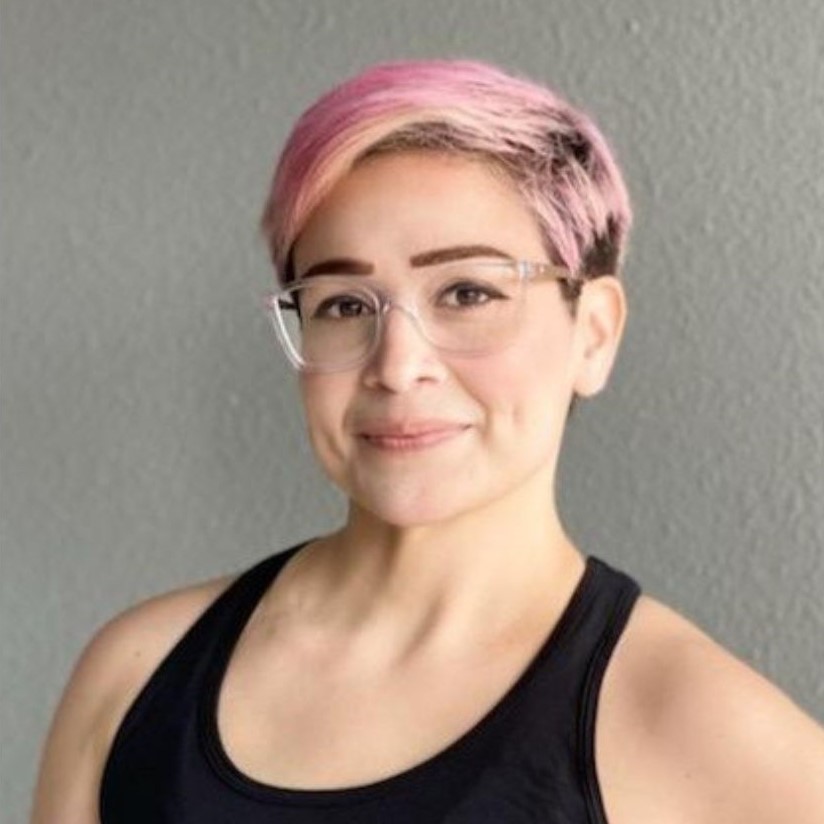 Lisa Gonzalez
Lisa lives in San Antonio with her four beautiful children. She attended and was educated through a specialized personal training program at Pinnacle Career Institute in Kansas City. Since her completion of this program at PCI, she has directed her passion towards personal training, group/boot camp style programs. Another specialty of Lisa's is Zumba! Lisa's ultimate goal is to help our members set and accomplish their fitness goals while building a genuine bond with them.